Do you know what gets me?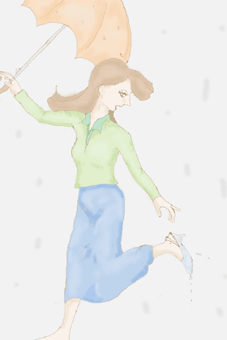 Thinking I might hurt someone with my words,
I feel like running away.
I must take care what I say. I must...
Because I myself get hurt with what others say.
There's nothing more scary than casual words.
You don't even notice that
somebody is hurt with your words.
This could happen to everyone.
I think about myself.
I have a long road to travel.