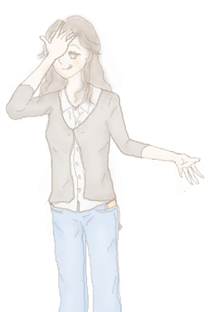 It's been so warm and very preasant these days.
I always feel like going out and
try something new.
But it is not easy to find something new.
Because we simply have lots of things to do
around this time of the year.
Are you ready for Christmas?
Are you done with New Year's cards or
year-end house cleaning?
Of course not!!!!!
And there should be much more!
Making an appointment for my hair salon,
Getting tickets for returning my husbands home,
Having parties for Christmas and
year-end social gathering,and all that
should be done by the end of the year.
We Japanese have got to finish the year anyway
to make a fresh start from January.
We've got to face foreward somehow.
This really means a lot to us, doesn't it?
But why?
I wonder...